Headless Commerce

Modern Commerce

API-first Platform
Appibase is the perfect starting point for developing your next e-commerce sales channel. Skip the backend development and build high-performance storefronts faster.
Example Use Cases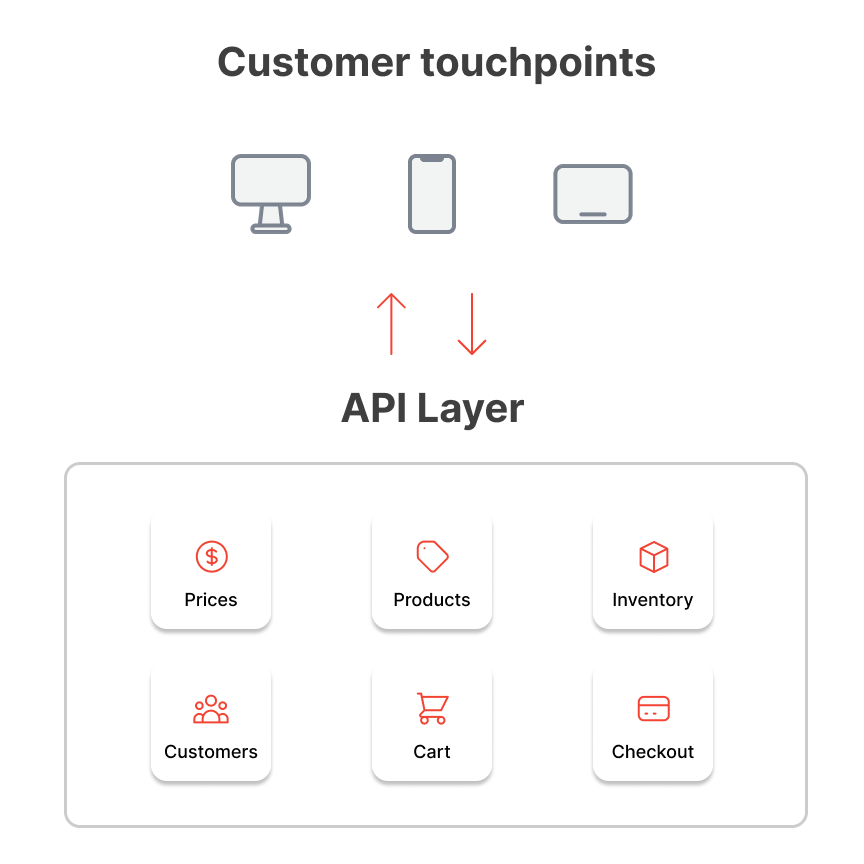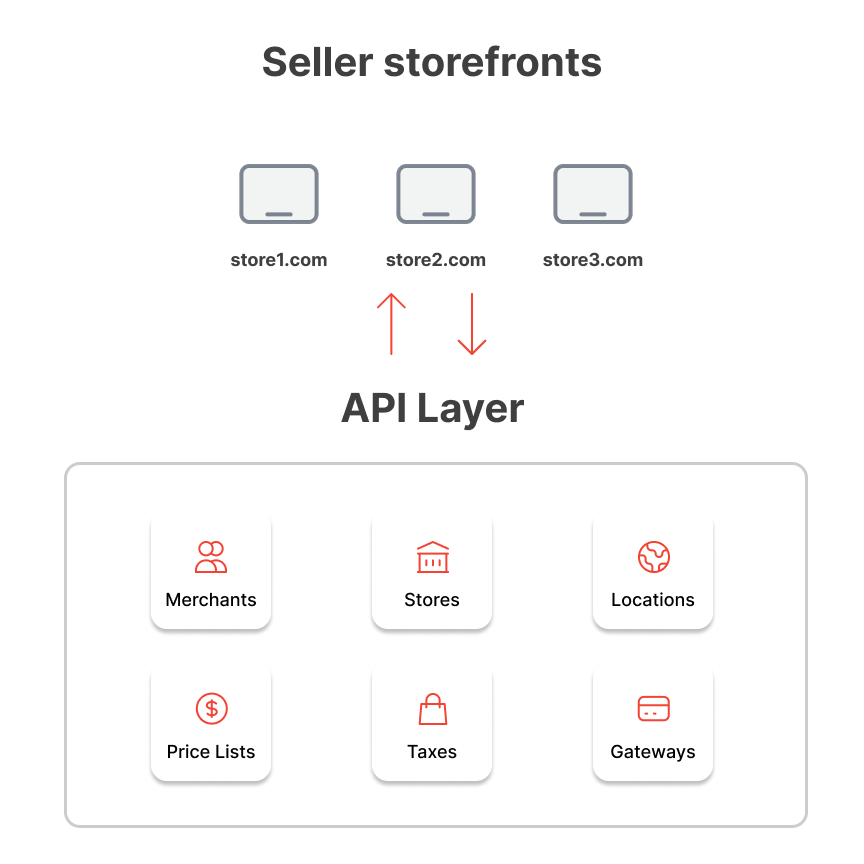 Build faster
Reap all the benefits of Headless Commerce
True omnichannel experience
Propel your content anywhere and everywhere.
Complete frontend customization
Provide limitless potential on your storefronts.
Personalized customer experience
Tune sales channels to match customer tastes.
Flexibility for agile marketing
Perfect for designing new customer experiences.
Increased conversion rates
Experimenting and optimising new approaches.
Faster time to market
Focus on building omnichannel frontend experiences.
Ready to get started?
Get in touch or create an account.